Women Supporting Working Women – Virtual Presser
March 15, 2021 ⋅ 10:30 AM
Pennsylvania's minimum wage has been set at $7.25 per hour for more than a decade and this poverty wage hurts everyone. But the burden of this poverty wage falls primarily with women.
While you may think that that the typical minimum wage worker is a high school kid working part time for some spending money, this is simply not true. Women make up two-thirds of minimum wage workers, and 80 percent of them are adults. Many of them are trying to support families and are the primary breadwinner in their household – but at $7.25 per hour, full time workers would struggle to afford even the most basic necessities of food and shelter.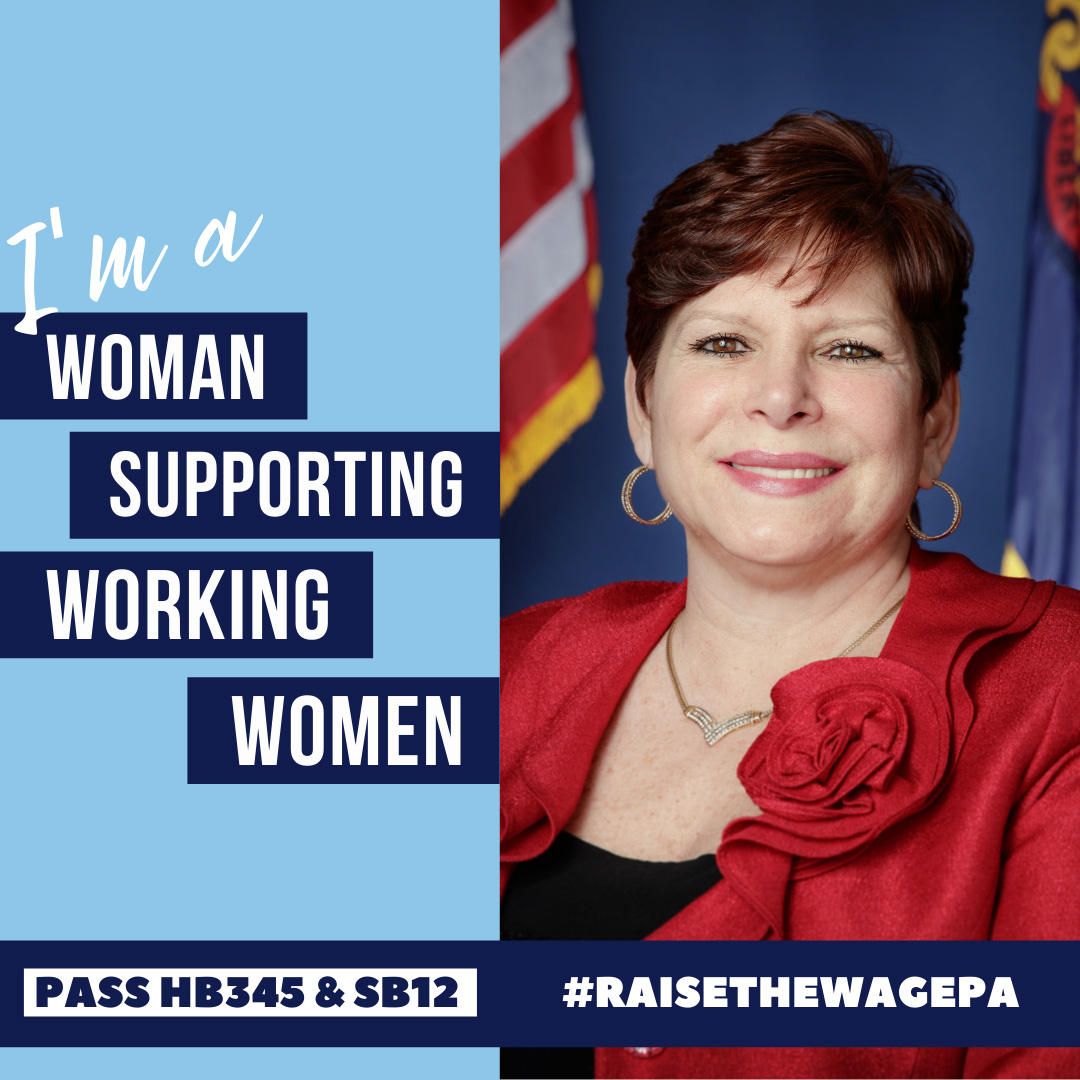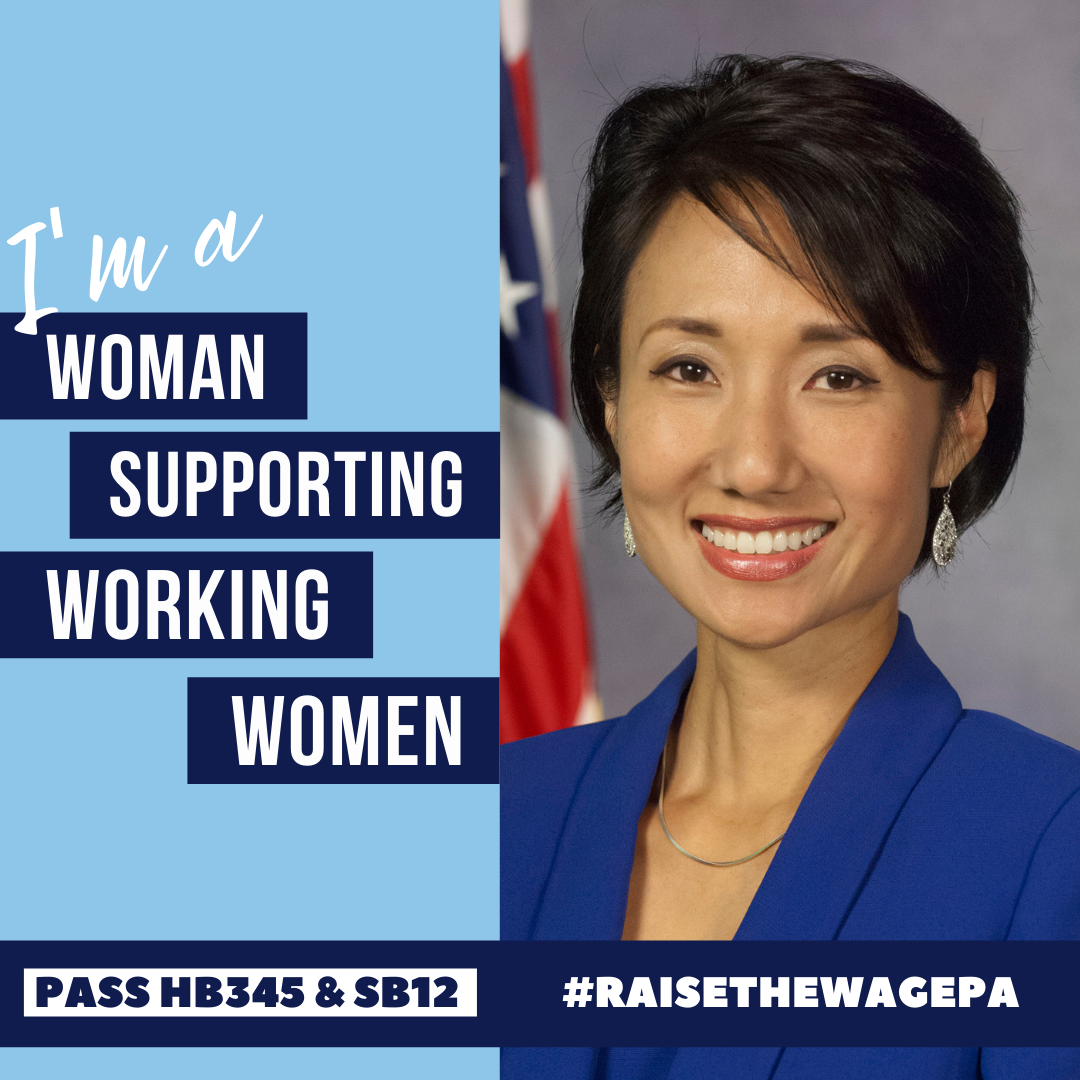 Raising the wage RESTORES VALUE to the work women do, particularly women of color who disproportionately make up minimum wage workers. Pennsylvania lags behind other states in increasing the minimum wage and as the Commonwealth continues to fall behind, women are left behind.
Join us in supporting women. Support an increase in the minimum wage NOW!
Join us in supporting women
House Bill 345 – One Fair Wage
Our service workers continue to struggle to earn a living wage. Yet, they are the very people providing life-sustaining essential services to keep us going during the COVID-19 pandemic, providing childcare, stocking grocery store shelves, caring for the elderly and growing or producing food. These workers are entrusted with the care of our most vulnerable citizens – children and the elderly – yet, despite their challenging, difficult jobs, most fail to earn a living wage. We need to provide for these workers as they selflessly provide for us.
 
In addition, by increasing the minimum wage, we are increasing the purchasing power of Pennsylvanians. This income will be spent at local businesses and provide the Commonwealth with a fiscal shot in the arm when we desperately need it. 
 
This bill that will raise the minimum wage to $12 per hour. The wage will continue to increase each year until it reaches $15 per hour and then will be tied to the consumer price index. In addition, the bill will set the tipped wage to the same level – ensuring all workers are paid a living wage.
 
Every state surrounding Pennsylvania has raised the minimum wage for their workers. We need to pay Pennsylvania workers what they are worth and that is much higher than $7.25 per hour.  The pandemic has taught us this hard lesson. I hope that you will join us so we can provide a fair wage to Pennsylvania workers.
 
Senate Bill 12 – Comprehensive Modernization of the Minimum Wage
This legislation that will immediately raise Pennsylvania's minimum wage to $12/hour for all Pennsylvania workers, with a pathway to $15/hour by 2027, which will create one fair wage in Pennsylvania.
Vital members of our community, such as childcare and home health workers, bank tellers, construction workers, and retail and hospitality workers, who work full-time while making the minimum wage only earn $15,080/year. These are some of the most fundamental jobs in our Commonwealth, yet because they earn our current minimum wage, they cannot afford basic necessities such as rent, transportation, food and prescriptions. Many are forced to rely on public assistance to get by. The inability of hard-working people to care for their basic needs, or those of their families, is morally wrong and economically unsound.
All surrounding states have increased their minimum wage rates, leaving Pennsylvania behind. In 2021, more than 20 states will increase their minimum wages for workers, either automatic or planned. Pennsylvania has not updated its minimum wage since 2006, and as a result, we now maintain the lowest allowable rate in the country. Keeping people in poverty is not how we move Pennsylvania forward.
My legislation will help raise citizens out of poverty, save state tax dollars as people are less reliant on public assistance, and reinvest a portion of the savings in state-supported childcare and subsidized homecare for seniors and people with disabilities. Income for these workers would increase by approximately $4.7 billion without raising taxes or growing state government.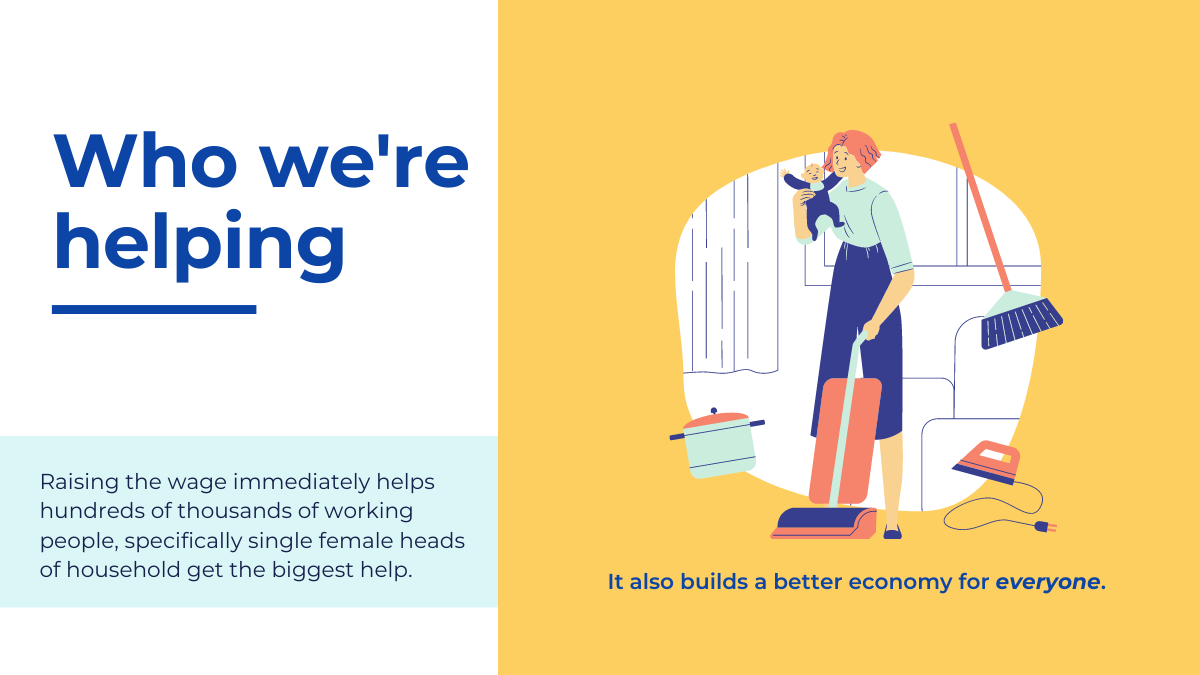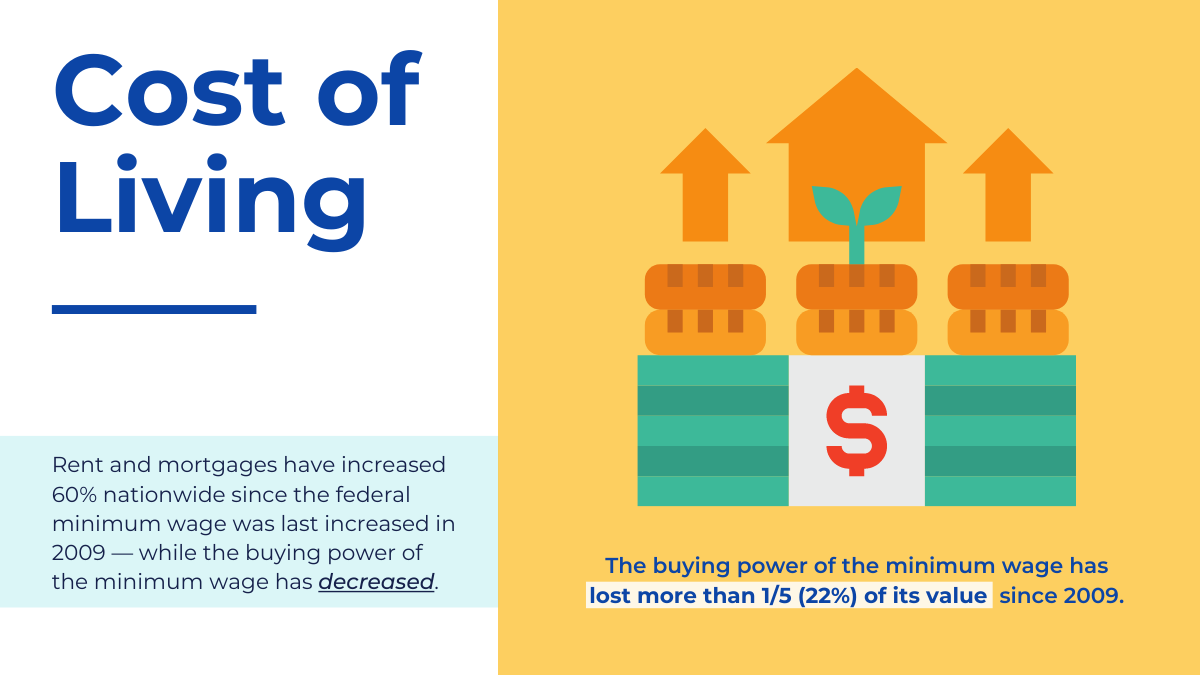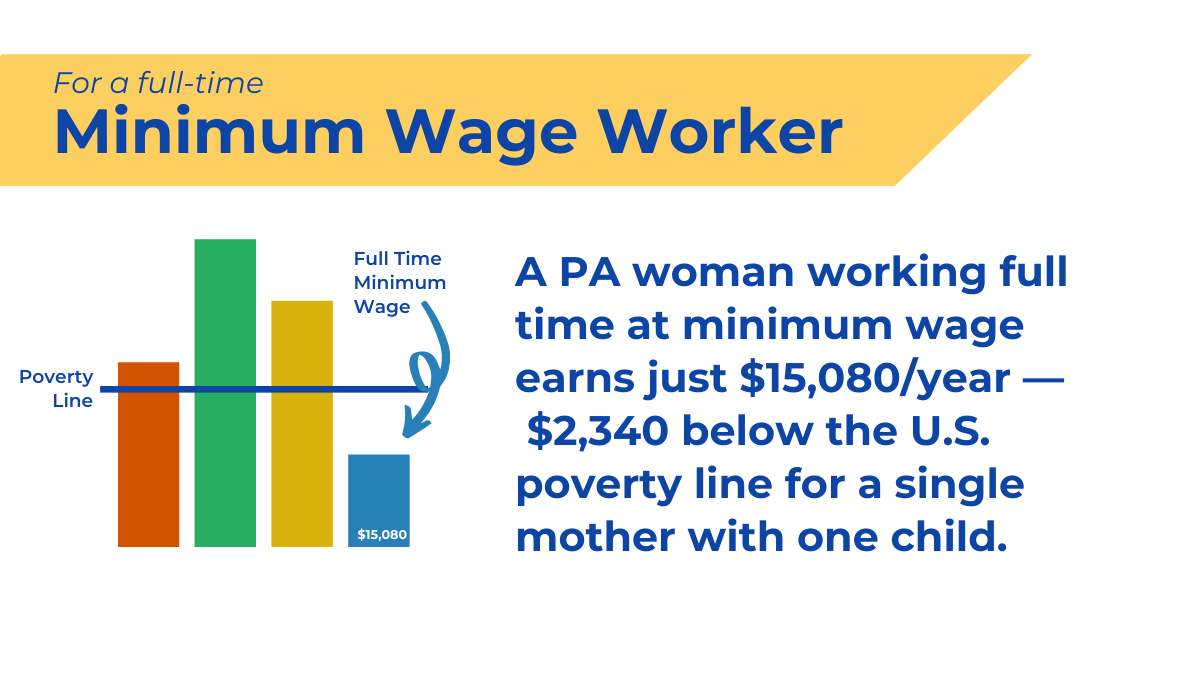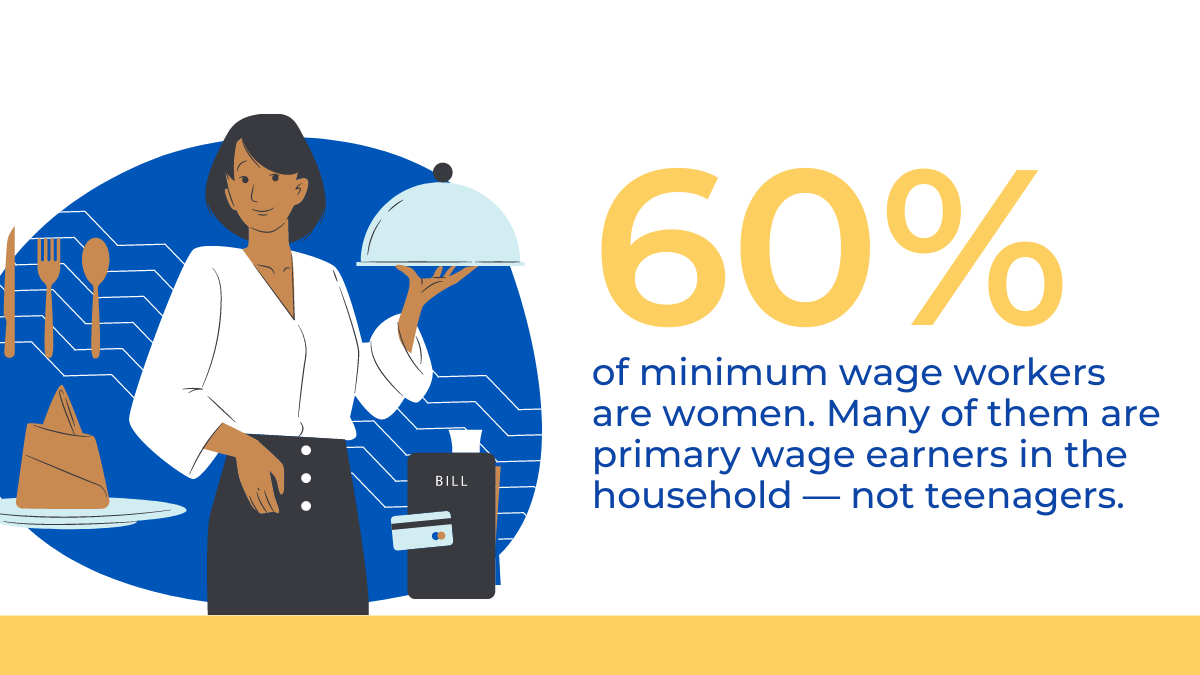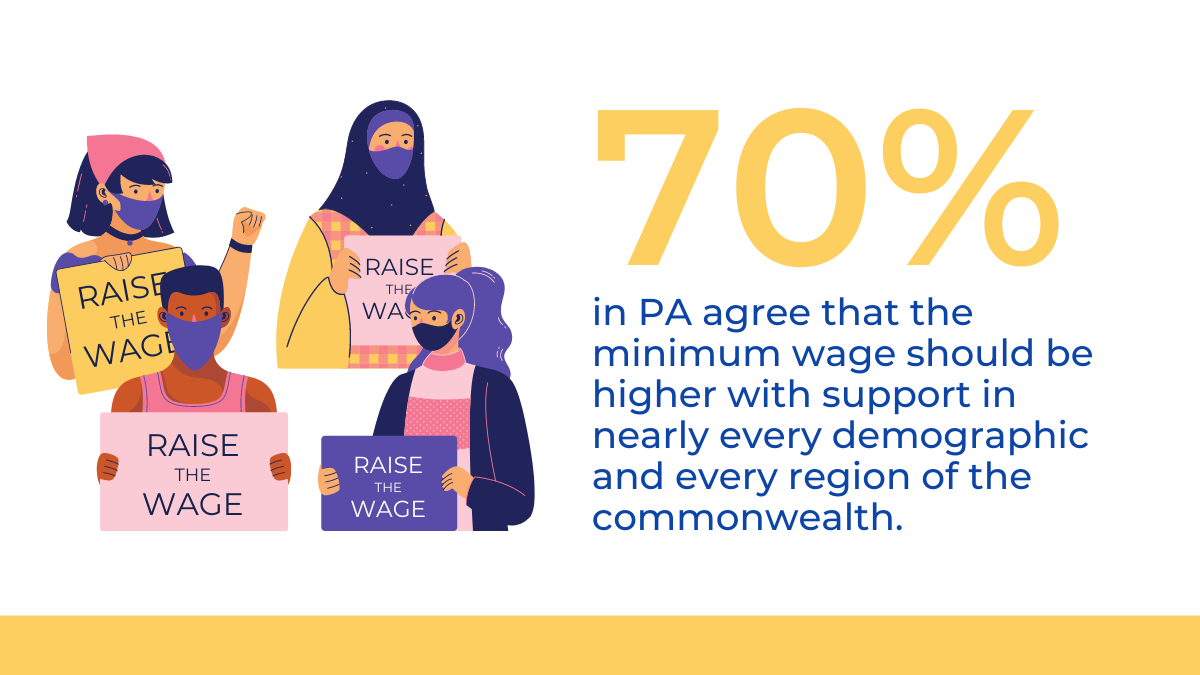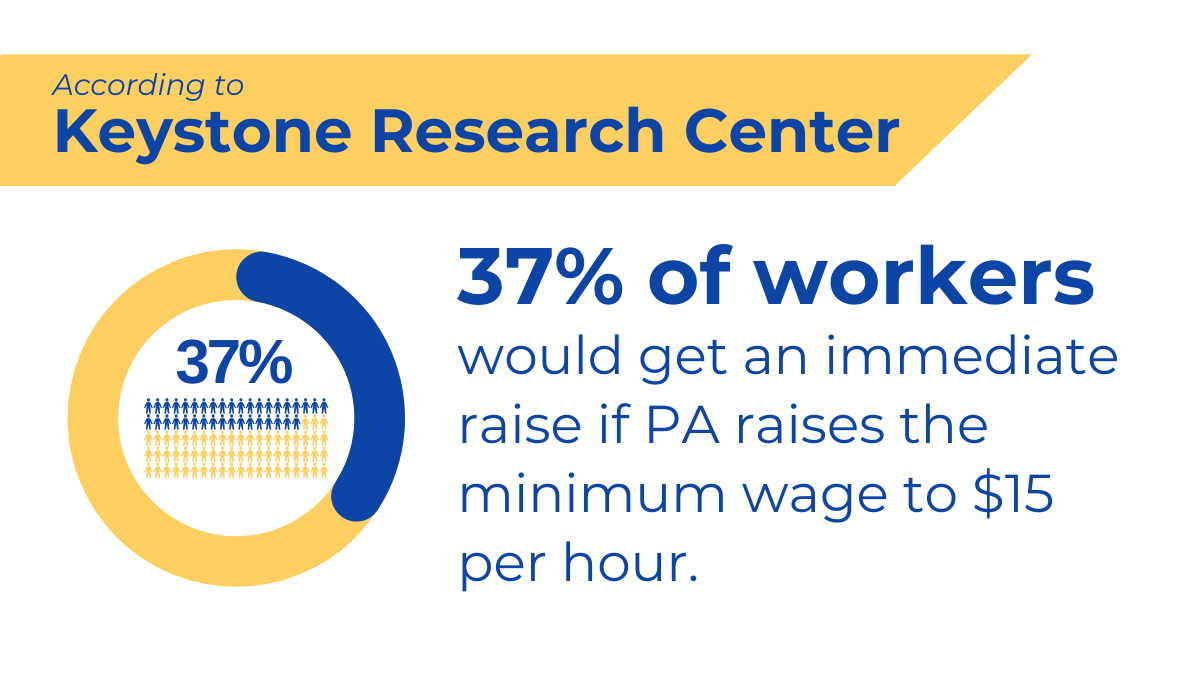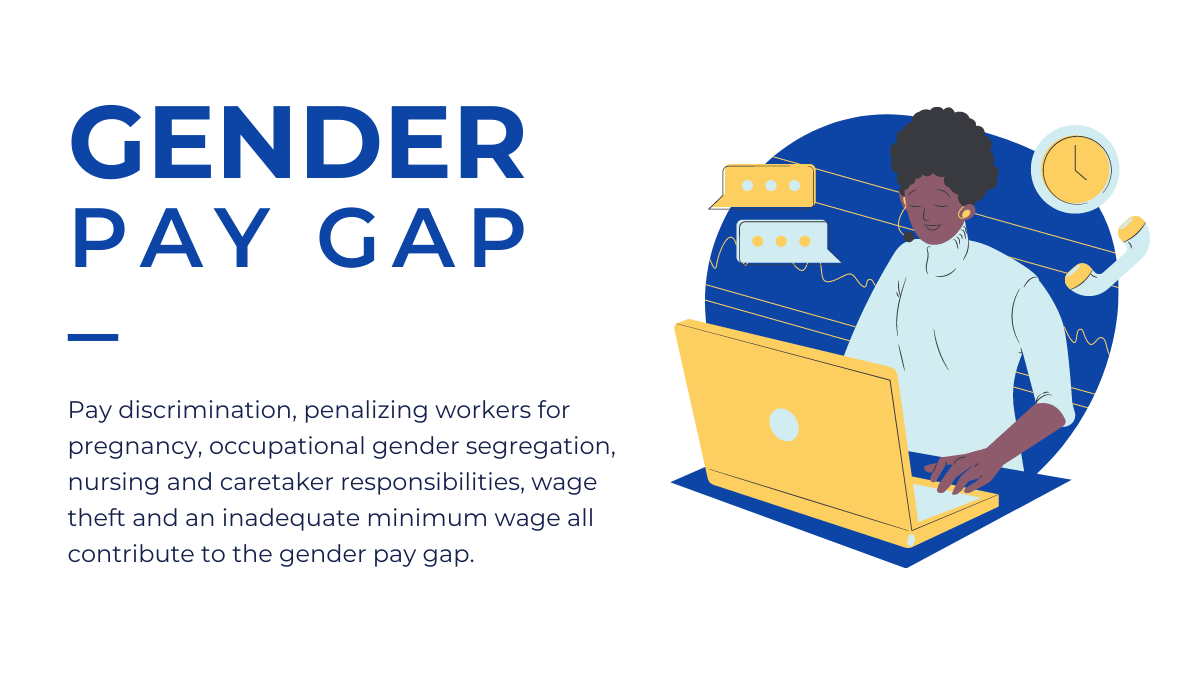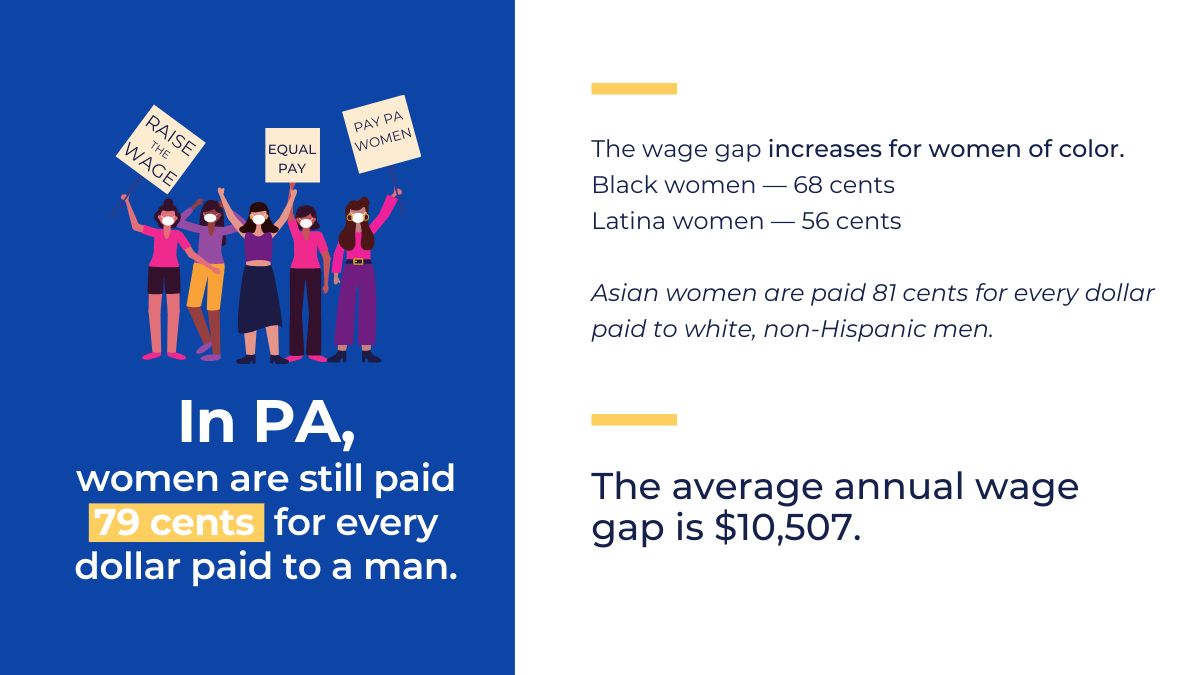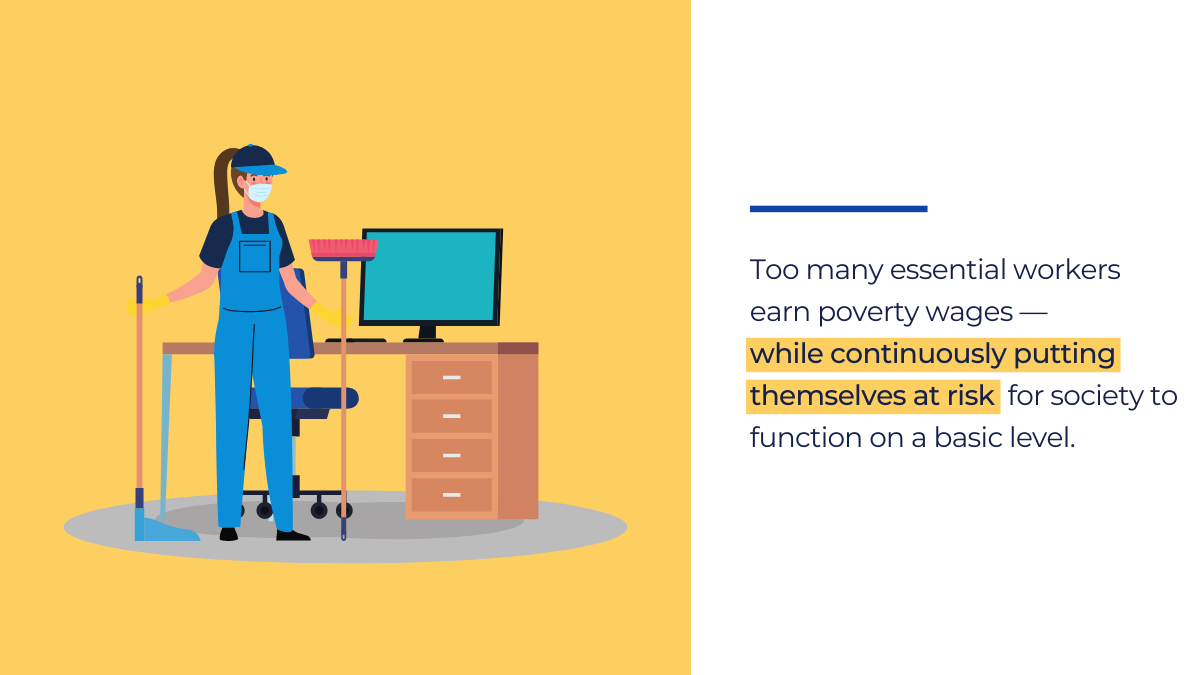 Senator Tartaglione and Rep. Kim Launch Women Supporting Working Women Campaign
March 15, 2021 ⋅ 10:30 AM
HARRISBURG, March 15, 2021 – State Rep. Patty Kim, D-Dauphin, today announced the official launch of the Women Supporting Working Women campaign. You can watch the full event on PayPAWomen.com.
"This event brings together strong women leaders from different branches of government and all walks of life," Kim said. "Our common goal here is to raise the minimum wage and support working women and their families. We want to hear your stories, as well as ask for your support. Working together, we can achieve anything."
"As we celebrate women's history throughout March, it is important that we continue to make history by advancing gender equality," said state Sen. Christine Tartaglione, D-Phila. "It is unacceptable in 2021 that women continue to earn less than men for comparable work. And it is unacceptable that our low-wage workforce is disproportionately comprised of women. Raising the minimum wage would help correct these injustices."
In addition to Kim and Tartaglione, other guest speakers for this discussion included:
Frances Wolf, first lady of Pennsylvania.
Gisele Fetterman, second lady of Pennsylvania.
State Rep. Joanna McClinton, Democratic leader of the Pennsylvania House of Representatives.
Residents can find out more about how raising the minimum wage can help working families, the campaign and how to get involved by visiting PayPAWomen.com.
For more information, contact Kim's office at (717) 986-1673.
###